Stop Second-Guessing Yourself
When we feel rushed, when we agree to things that we end up resenting, when we realise that the cost is far greater than we had imagined but, "it's too late to pull out now", it is all a sign that we did not first take the time to think it through and have clarity before proceeding.
Clarity breeds certainty and certainty breeds confidence. It is absolutely critical for you to step away from the hustle and bustle of life to think things through before making a decision.
Whether to accept that job or, decline it; whether to diversify your products or, invest more on your bestseller; whether to build or, buy a house. You will be confident about what move to make when you take the time to get clarity on:
1. The reality of your current situation
2. The options available to you
3. The investment required to pursue each option
4. Your willingness and ability to generate those resources
5. Your capacity to not only start but, see your effort through to successful completion You can save a lot of time, money and unnecessary pain when you take time to think through what you want to do to increase your income, influence, and impact. Before you go charging headfirst into investments, take the time to assess your options.
Once you have clarity on the course of action that is right for you, you won't second-guess yourself. Instead, you will confidently move forward because you will own the outcome of your decision.
Are you at crossroads on how to proceed with the career and business decisions before you?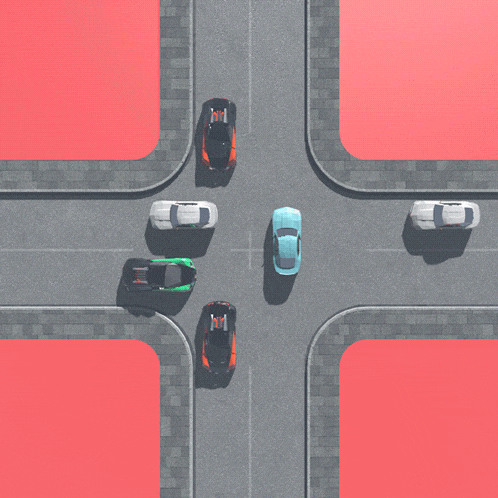 I can help you with that.
Connect with me on www.modesta.africa