Why Some People Never Seem to Lose
How you too can trigger your winning streak!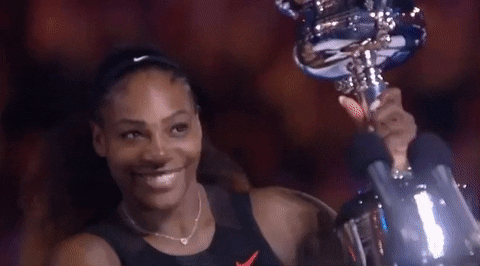 From childhood, many are asked what they would like to be " when they grow up".
Given the number of times children change the answer, I imagine few stick to their first choice all the way to adulthood.
Truth is, there is a specific assignment in that requires your specific qualities.
When you arrived on earth, you arrived equipped to pursue and accomplish that specific assignment.
It is like getting a new product that requires assembling. All the parts are there for it to come together and function as was intended, you just need to read and follow the instructions on the manual to get it set up, and performing at optimal capacity.
You too have all the components the greatness and mastery to excel in your career and business in your sphere of influence. You just need to "read" yourself to know how to "put yourself together" to reveal that in you.
This is no motivational speak - You truly are unique from everybody else on the planet!
No matter who else has studied or is in a position or business similar to yours, how you were made makes you stand out. When you focus on all that you are, you can unleash all that you and your industry needs, like no one else!
This is why you have certain strengths, and not others. This is why you like certain things, and not others. You prefer certain work, and thrive in certain environments, and not others. like that product, you were created with the specifications to want and be able to do something very specific.
I don't know what's happened to you since childhood; what subjects you have studied; what opportunities you have pursued; what you currently do but, if you feel like you should be doing something different, or should be operating at a higher level, you are probably right - that is your assignment calling. Rrring rrring!
But wait! Before you jump up to "answer the call" and go quitting your job or closing your business, I want you to take time to ask yourself (and answer) these three questions:
1. If I was extremely wealthy and financial security wasn't an issue for my family, what would I love to do?
2. If the world went back to a barter trade system where individuals exchange goods and services, what 1-3 things that I do well, would I offer others?
3, If there were no consequences to failing (loss, shame, embarrassment), what would I be willing to take a risk to do in my career/business?
My friend, you may have just triggered the first steps to creating a lifetime of, income, influence and impact.
"Really Modesta? I'm going to see increased income, influence, and impact from answering these three questions?" Yes!!!
Why do I say that with such confidence? Because when you answer those three questions, and, choose to pursue the specific assignment hidden on the inside of you, no matter what happens along the way, you won't quit. Rather, you will continue refining the strategies and perfecting the plans until you hit your sweet spot to living your best life yet, at home and in the marketplace!
Look at you! Going into 2020 like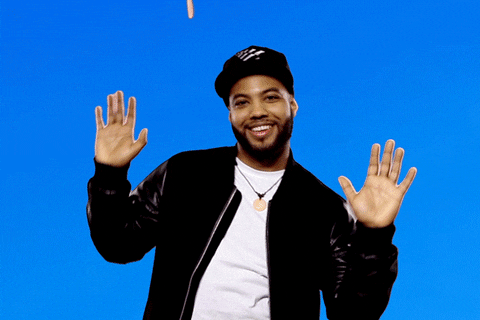 Connect with me on www.modesta.africa to learn how I can help you start this journey.