You Don't Get What You Deserve, You Get What You Invest
What would you say if you overheard a farmer that hadn't planted any seed, complain that nothing had sprouted on their farm?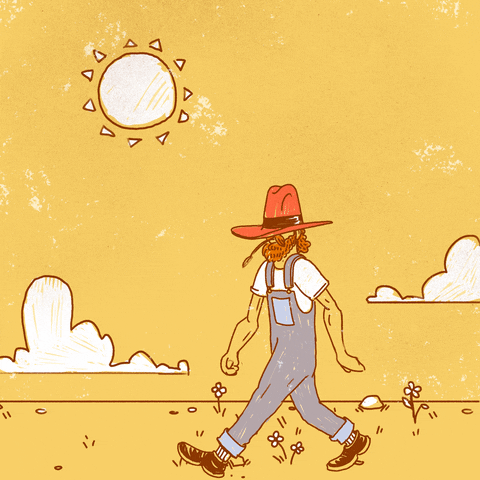 "Farmer, what did you expect?!"
What about a farmer that planted orange seeds and expects to harvest apples instead?
"You said what now?!"
And a farmer that planted two seeds and expects a bumper crop that fills an acre of land?
"Ermmmm....."
The same applies to us in other professions; we harvest daily the fruit of seeds sown in seasons before.
Simply put, ladies and gentlemen, we reap what we sow.
So how do you make sure that you plant the right seeds in your career, business, leadership, life, to later harvest desired fruit?
Apply these 10 principles to invest what will give you great dividends:
1. Know what you want to get out of your investment
2. Decide how much of it you want
3. Choose by when you want to get those returns
4. Find out what you need to invest first, to successfully earn the returns you desire
5. Determine whether you can, and are willing to make the full investment required
6. Assess the quality of the environment you are about to invest in
7. If willing to proceed, commit 100% by backing your decision with action
8. Adjust other areas in your life so as to fully commit to, and follow through on your investment
9. Observe the "law of the farm", that is, the rules of engagement in that environment that lead to the successful generation of the outcomes you seek
10. Stay the course until you see the results you seek, noting milestones, and making adjustments as you go along, to ensure optimal returns
These 10 principles apply to everything you could pursue; whether it be career, business, leadership or, personal life.
Want a promotion? Apply these 10 principles, to start and grow your way up the career ladder.
Positioning as the preferred solution provider in your niche? Research and innovate for market distinction.
Building a team? Learn motivations and strengths, and invest in equipping, and empowering all to work effectively towards a common goal.
Investing finances for returns? Assess options, and align with personal capacity so as to start, sustain, and succeed in your commitment.
As with farming, you engage various inputs towards achieving the results you want. I highly recommend extensive learning, and soliciting expert advice so as to make informed decisions that give you appreciating returns to your investment.
Progress or the lack thereof, signals a need to adjust what you are doing to see different results.
This also applies to relationships, which are often the foundation of everything else you will pursue in career, business, leadership, and life.
Want better cooperation, communication, and camaraderie from colleagues? Sow the 10 principles by investing better cooperation, communication, and camaraderie towards them first, to reap it in returns.
It is truly that simple, you reap what you sow.
It is fraudulent to not plant or, plant but not nurture or only observe some, but not all the laws of the farm yet, expect a bumper crop.
If you are not performing, not ethical, not empathetic, not reliable, would you really expect to be singled out for promotion and opportunity? No!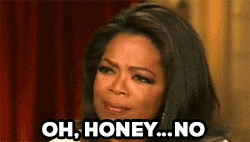 So, do you like your current harvest in your area of concern? Take time to learn what you did right and do more of it.
But if you are not satisfied with current results? Ask yourself:
1. Have I planted (invested) into getting the outcome I want to see?
2. Have I planted "like" seeds to get "like" fruit?
3. Have I observed "the law of the farm" to plant, nurture, give time, and actively harvest, in due season?
Make appropriate adjustments. Start today. Being intentional, and focused on the right efforts, is your surest way of getting appreciating returns on your investment.
#Discover #Purpose #Lead #Courageously