Your Work Isn't Limiting Your Success, Your Standards Are
We take the saying, "when in Rome, do as the Romans do" out of context when we opt, like chameleons, to "go with the flow" or, "not rub people up the wrong way".


Leader of Purpose, you were not created to blend in, like a house on a hill, you were made to stand out and shine.
Disclaimer: This is no license to act unbecomingly in the excuse, "I am who I am". There is a thin line between setting non-negotiable values - your ethical and professional standards, and being an immature fool. When you know, define and set out to put in place personal, and professional boundaries of "who you are", "what you stand for" and "how you will conduct yourself (and how you will permit others to conduct themselves by you and others)", you carry an internal atmosphere everywhere you go, which informs all that come into contact with you that these are the rules by which you choose to engage in work and life.
Those that share or aspire to share your values will align with you, those that don't, will soon part ways. And that's okay. Thing is, we attract and multiply what we see, believe, and do, daily. Setting your values sets your standard of living. Want to see increased value-based income, influence and impact in your career, business, and legacy? Be a thermostat that sets the temperature and atmosphere in the room, not a thermometer that merely reads and relays what others set for them.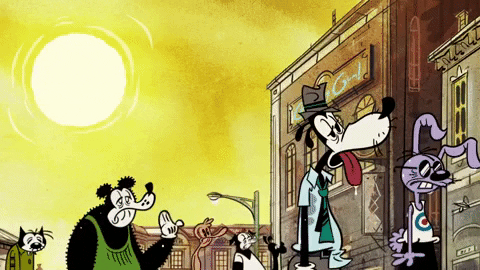 Do this with every thought and decision you make daily, and you will soon see distinction and promotion in your industry. Don't know how to identify and establish non-negotiable values in a market full of compromise? I can help. Connect with me on www.modesta.africa